Generate Your WhatsApp Link
Type your WhatsApp phone number
WhatsApp Message
Branded Link (optional)
Branded links allow you to use more customized links like w.app/
YourBusinessName
Generate WhatsApp Link
Benefits from W.app
By using W.app you will be able keep track of how many people visit your links, from where and on what date.
Also you can have your own customized branded link, with w.app domain!
Branded Link
QR Code Included
Keep track of your links
Fully customized messages
Customized Colors & Shapes for QR Codes
No Coding Required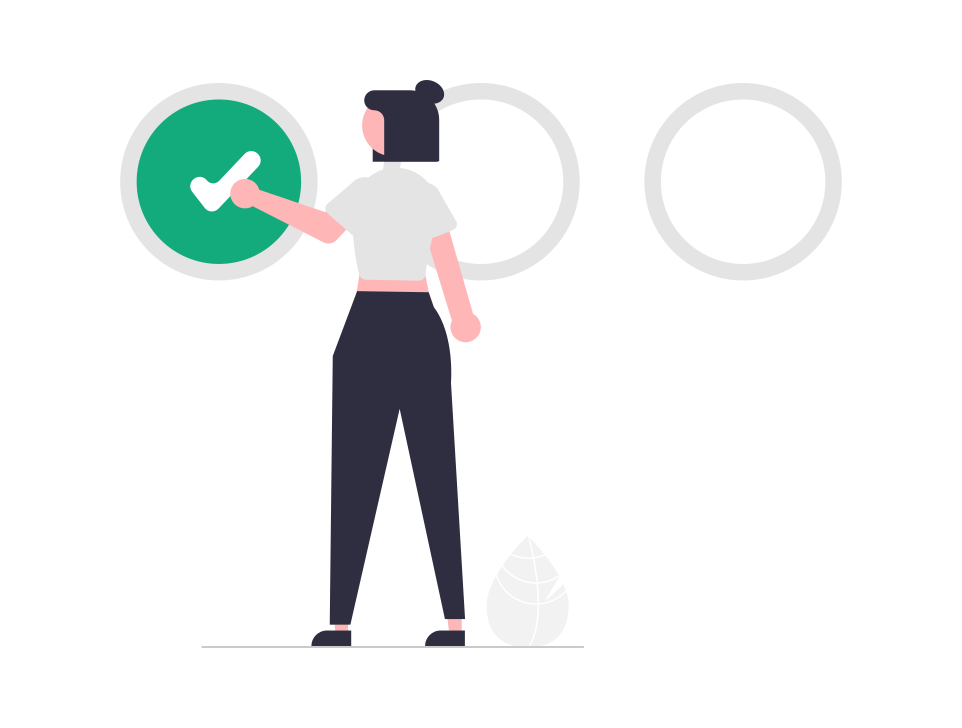 Branded vs Non-branded WhatsApp Links
Branded WhatsApp links enhance brand recognition and trust, whereas non-branded links definitely lack user engagement.
How to Use
Creating WhatsApp Links with W.app is pretty simple, create an account and use our Link Generator to create unlimited branded WhatsApp Links.
Create an account
First step would be to create your account. Then, you will be redirected to our WhatsApp Link Generator.
Fill required fields
Then, you'll need to fill the required fields that the Link Generator is asking. For example, phone number, message, etc.
Copy Link or Download & Share QR Code
Finally, you can download and share your WhatsApp Link Generated from your dashboard and edit if needed.
Generate WhatsApp Link
What are WhatsApp Links?
WhatsApp links: instant, direct chat initiation tool!
WhatsApp links are URL links that, when clicked, open a new chat window on the WhatsApp application or web platform.

They allow businesses and individuals to initiate a conversation without requiring the user to save a contact number, making communication more streamlined and accessible.

I will break down some of the benefits from using WhatsApp Links.
Generate WhatsApp Link
Ease of Communication
Directly initiate chat, no need for saving numbers.
Predefined Messages
Seamlessly start conversations with preset, topic-specific messages.
Integration and Sharing
Easily embed in digital platforms and share for wider reach.
Brand Recognition
Customizable links significantly boost brand awareness and establish trust.